Live an unforgettable stay experience
Welcome to Harmony beach hotel-bungalows and Kourouta camping!
Exactly in front of one of the most beautiful and longest beaches of Ilia Prefecture, the magnificent Kourouta, 5 km from Amaliada, is located our tourist complex, which is spread over in a seaside area of 20 acres, overgrown with ornamental flowers, eucalyptus and mulberry trees, next to the vast & golden sandy beach, where you have the opportunity to combine relaxation and comfort in perfect harmony with the natural environment.
A long coastline embracing the western side of Ilia, with the wonderful waters of the Ionian, can turn your summers into a dream – leaving you wanting just that little bit more of those golden rays and limpid seas.
Harmony Beach Hotel - bungalows
Hospitality is an opportunity
to show love and care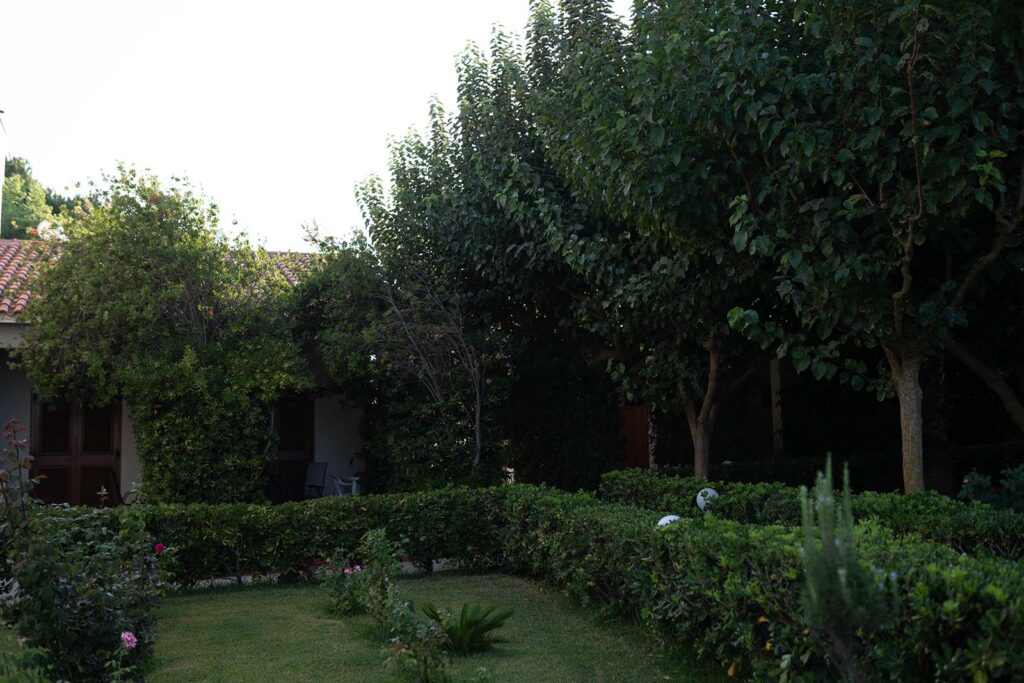 Βungalows
Autonomous bungalows, of 35 sq. m, ideal for a family of four persons, 40 m from the beach and surrounded by dense vegetation, offer relaxing and idyllic holidays for nature lovers.
Camping
Comfortable positions for tent or caravan are offered for the fans of camping, bungalows ideal for family, rooms of a newly constructed hotel, mini-market, coffee-bar, tavern with Greek traditional cuisine and rich breakfast overlooking the Ionian Sea!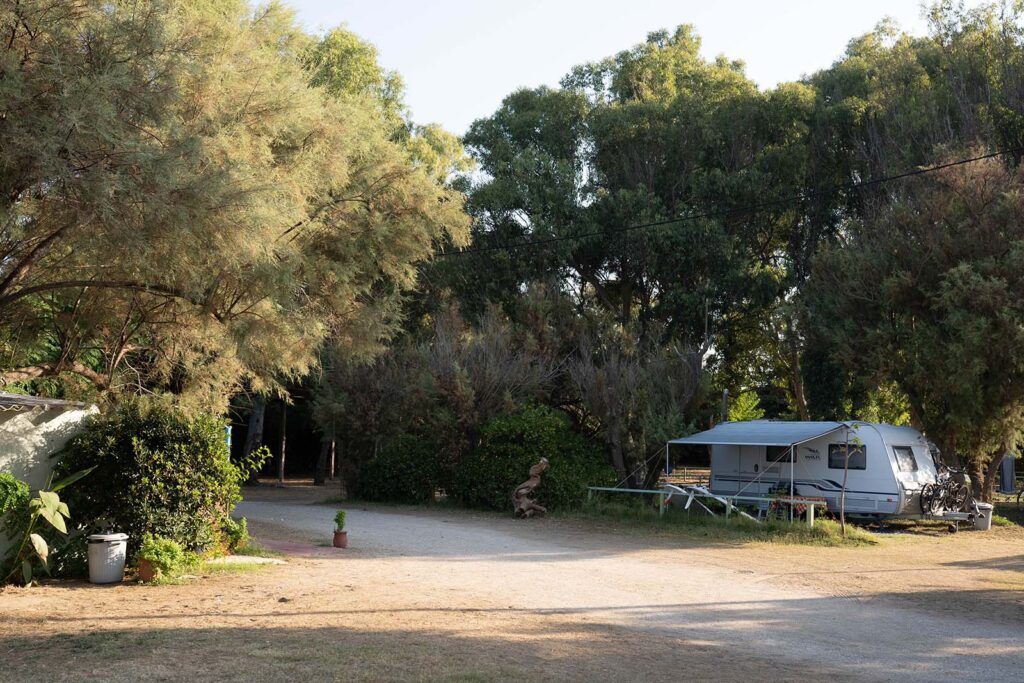 We make your stay unforgettable!
A key advantage of the hotel is its ideal location, only 30 meters from the endless sandy beach and the blue Ionian Sea.